Call or text 317-402-5291 for a free service estimate!
Pests We Treat
At Advanced Pest Management, we treat bed bugs (with our bed bug heat treatments), wood destroying insects (subterranean termites, powder post beetles, carpenter ants, and bees), odorous household ants (the #1 nuisance household pest), roaches (German, brown banded, American, and Oriental), ticks, stinging pests (wasps, yellow jackets, bald faced hornets, bees, mosquitoes, and cicada killers), fleas, gnats, fruit flies, silverfish, camel crickets and crickets, ground beetles, house flies, spiders, earwigs, rodents and exclusion, voles, and other invading household pests.
We also provide Wood Destroying Insect Inspections – NPMA-33 Hud Forms – for home buyers and sellers for your residential purchases.
Our residential services include
Single Family Homes • HOAs • Condo Associations • Gated Communities • Townhouse Communities • Mobile Home Parks • Manufactured Housing Communities • Apartment Complexes
Our commercial services include
Retirement Communities • Hotels • Universities • Schools • Churches • Factories • Warehouses • Restaurants • Bars • Common Areas for Residential Communities
The Most Common Pests We Treat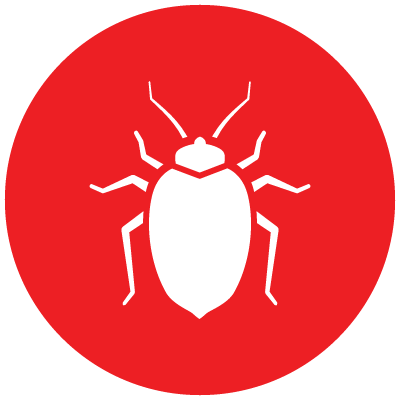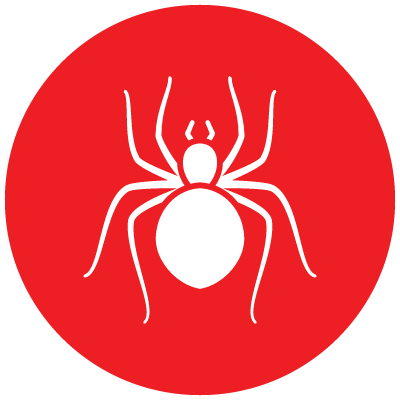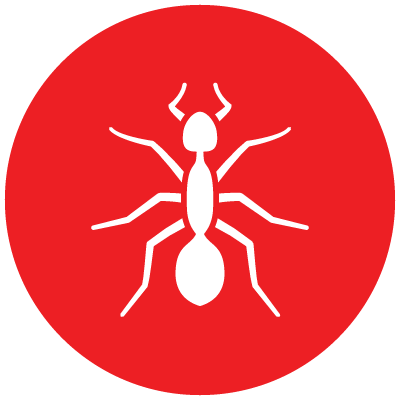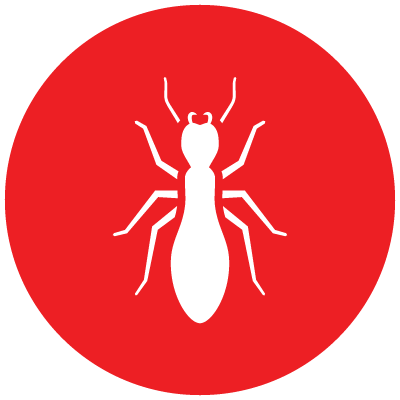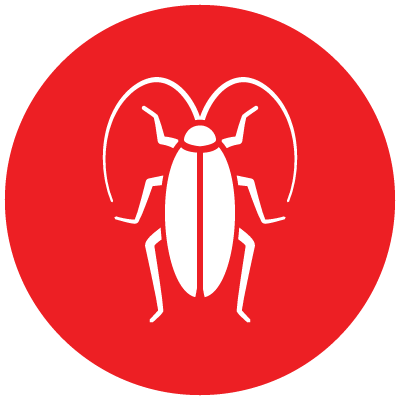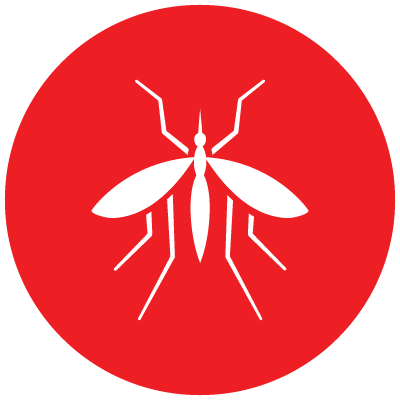 For service plans, receive a 10% discount for the year with your one-time annual payment.
Basic Service Plan
Performed: Semi-Annual
Spring/Fall
Covers
Ants
Spiders
Crickets
Ground beetles
Cobweb removal
Essentials Service Plan
(Most Popular)
Performed: Tri-Annual
Spring/Summer/Fall
Covers
Ants
Spiders
Crickets
Ground beetles
Stinging pests
Mosquitoes
Ticks
Cobweb removal
Max Service Plan
Performed: Quarterly
Spring/Summer/Fall/Winter
Covers
Ants
Spiders
Crickets
Ground beetles
Stinging pests
Mosquitoes
Ticks
Rodent control
Cobweb removal
Granular treatment between December and March (pro-active treatment for spring)
One annual wood destroying insect inspection per year
One annual bed bug inspection per year
Termite monitoring
The One Time Service Option
Not interested in a service plan? We offer a One Time Service option.
If you have a non-recurring pest issue that you want taken care of, we are happy to provide a one time service for you with a 90 Day Pest Free Warranty.

Call or text 317-402-5291 for service!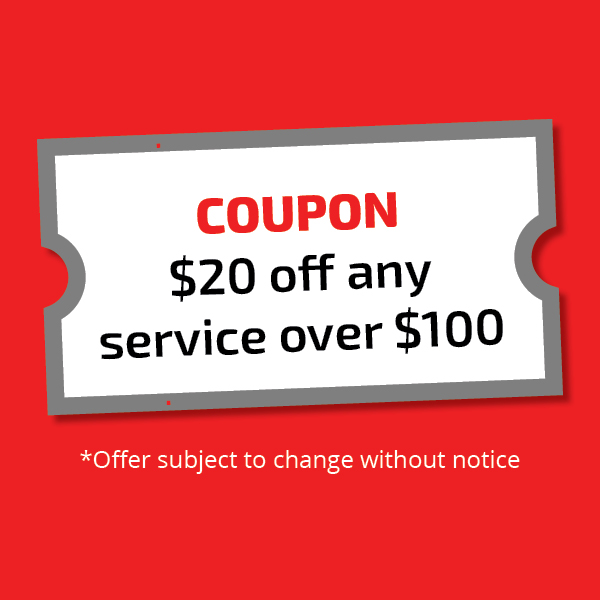 Shelbyville • Greenwood • Franklin • Whiteland • Bargersville • Indianapolis • Greenfield • Greensburg • St. Paul • Waldron • Rushville • Morristown • New Palestine • Columbus • Beech Grove
Call or text 317-402-5291 for service!
See What Our Clients Are Saying
Diane Richards
"Very responsive when called for an estimate. Estimate was reasonable. Owner offered better solutions for insect eradication than I previously had known about. Very conscientious while spraying around our home. Highly recommend. Very satisfied with this company. Will continue using their services with yearly contracts."
Tracey Braun
"This company went above and beyond to help us with our mom's infestation. Highly recommend this company. They care about their customers!"
Ouida Norris
"Courteous and great communication. Everyone is friendly and answer all my concerns. And the pests are gone."
Brian Tackett
"Very friendly, excellent customer service."
Jenny Roach
"You can count on fast, friendly, affordable service. Patrick and his team are second to none. As a property manager, I highly recommend APM!"
Jody Wood
"We were impressed with Patrick's professionalism and friendliness. He did not try to sell is any service we did not need…"
Advanced Pest Management is a growing and hardworking company providing kind and courteous service with respect and honesty. Our service experts provide quality results in an environmentally responsible way for the families and businesses we serve.
We are family owned and operated, as well as licensed and insured. Constant training to our team ensures we serve you with a range of solutions to guarantee the health and safety of your families.
We put the safety of our customers and your properties above all, utilizing state-of-the-art equipment and procedures for year-round results. Our dedication is to provide long-lasting, cost-effective solutions.
Our core values: family, culture, integrity, and world class services.
Call/text 317-402-5291 for service or complete our form!